North America
US-Denmark Green Hydrogen Alliance
The energy transition in North America is altering the fundamentals of the energy sector as we know it with hydrogen at the center of energy production. The next few years will be vital for companies looking to make their mark on the US energy sector.
In 2022, the Trade Council of Denmark in North America established the US-DK Green Hydrogen Alliance. The Alliance aims to accelerate the production of green hydrogen on both sides of the Atlantic and gain Danish companies access to market opportunities within the rapidly growing US hydrogen industry.
Through the Alliance, our Advisors across North America will promote the Danish hydrogen story, support alliance members with market entry strategies, create partnership and knowledge-sharing opportunities, and keep alliance members updated on the latest US hydrogen developments.
The US-DK Green Hydrogen Alliance currently consists of fifteen leading Danish energy companies, all looking to inspire and outline the hydrogen potential in the US for key stakeholders and authorities.

Stiesdal Hydrogen
Part of Stiesdal A/S, Stiesdal Hydrogen is a new and fast-growing climate technology group with activities in floating offshore wind energy, energy storage, Power-to-X hydrogen production, and carbon capture and storage combined with green fuel production.
Read more here

Topsoe
Topsoe is a global leader in developing solutions for a decarbonized world, supplying technology, catalysts, and services to accelerate the global energy transition.
Read more here
Partner Organizations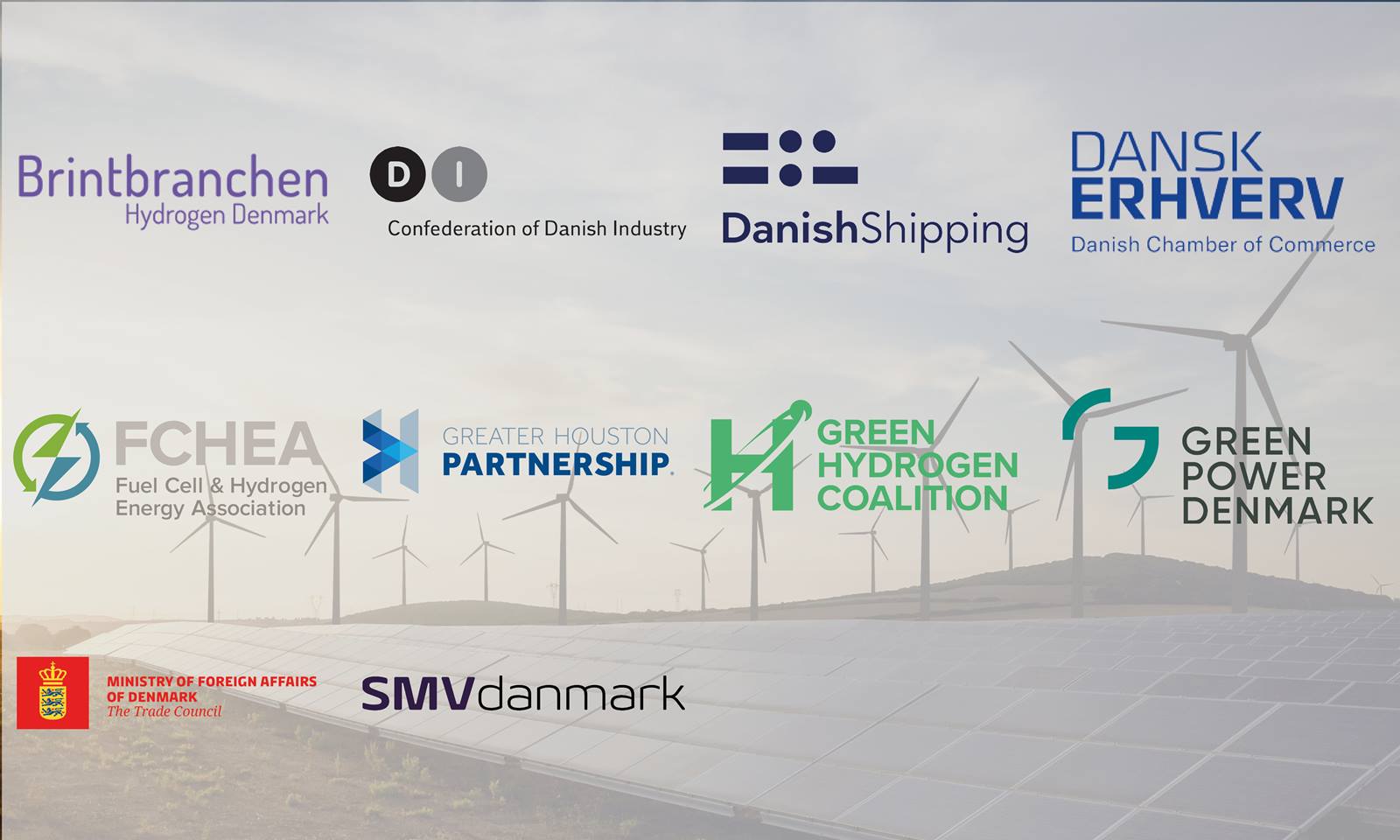 Contact
Interested in knowing more?
If you are interested in knowing more about the US-Denmark Green Hydrogen Alliance, please feel free to contact us:
Loading...